A crazy craze is sweeping DaWanda (that's the nice thing about DaWanda, we don't just have the crazy ideas that one particular nation of people are likely to come up with, but several nations of crazy notions contributing). So, a couple of weeks ago, the German folks started a competition to come up with the best Loo Roll Cover. Click here to see the resulting pages and pages of amazing creations.
I remember we had one in our house when I was little, pretty much identical to this young lady:
"Madame" by Knopfdose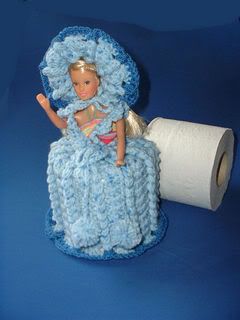 And you would have to be pretty brave to reach for this one:
"Fakir" by CrazyLucy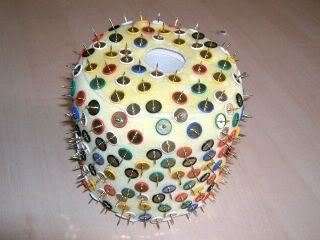 And how about this tasty treat,
"Schwarzwälderkirsch-Torte" by b_decken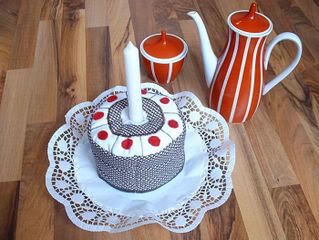 Not only that, but there is also
Join in over at the DaWanda English Forums and let the good times ROLL!
; )
See you over there!