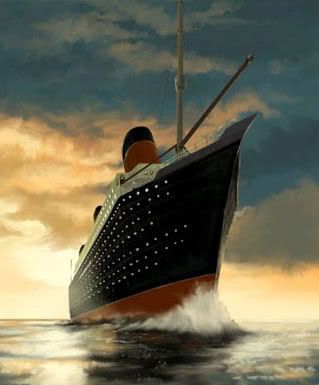 Hi guys, just wanted to share a little tip with you for your DaWanda store, check it out:
We found out that people who display a "Free Shipping" banner on their products can benefit from an increase in sales.
If you would like to offer your customers Free Shipping on one of your products, follow the steps below to get the Free Shipping banner on your product in the DaWanda catalogue:
Step 1: Fill in your product description as normal until you get to the shipping section.
Step 2: Put your shipping to ZERO, (typing in 0.00) for both domestic AND international. This will automatically activate the FREE SHIPPING banner on your product.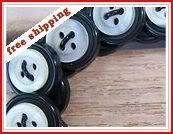 Step 3: Click "List this item" when you are happy that your listing is complete.
Step 4: Get ready for the stampede!
You might also like to try some other sales tips for your shop, such as making sure you have filled out your profile nicely and have enough products listed. A shop with no information or only a few products can seem neglected and unwelcoming.
Have fun with that, and have a great weekend me hearties. See you back at DaWanda!